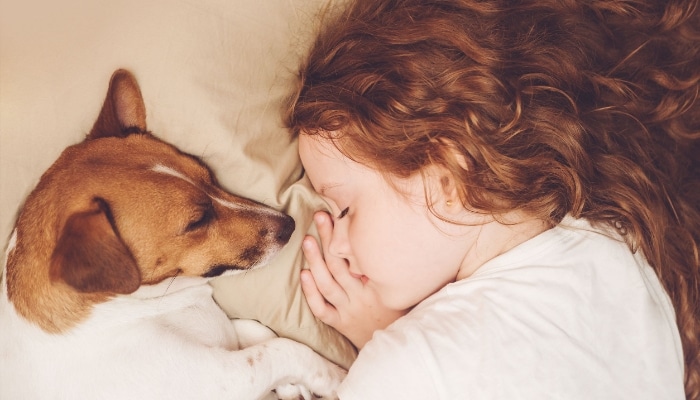 Get Your HVAC System Ready For Winter
The Best Way To Winterize Your Tallahassee Home's HVAC
As we step into November, the chill in the air becomes a constant reminder that winter is fast approaching. While homes in Tallahassee may not experience the harsh winters of some northern states, it's still essential to prepare your HVAC system for the cooler temperatures. Winterizing your HVAC system can save you money, enhance your comfort, and ensure that your system runs efficiently throughout the season. With the help of your Benson's professional team, we will explore the importance of winterizing your HVAC system and provide you with some best practices to help you get ready for the colder months!
The Importance of Winterizing Your HVAC System
Winterizing your heating system is more than just a routine maintenance task. It's a smart investment in your home's comfort and energy efficiency. Here are some compelling reasons to winterize your HVAC system:
1. Energy Efficiency
A well-maintained furnace or heat pump operates more efficiently, consuming less energy and ultimately reducing your utility bills. When your system runs optimally, it can effectively heat your home without overworking itself.
2. Preventing Breakdowns
Did you know that mild winters can still take a toll on your HVAC system if it's not properly maintained? Winterization helps identify and fix potential issues before they lead to a breakdown in the middle of a chilly night.
3. Extended Lifespan
Regular winterization can significantly extend the lifespan of your system. It prevents wear and tear, ensuring that your equipment serves you well for years to come.
4. Improved Comfort
Properly winterized HVAC systems can maintain a consistent temperature in your home, ensuring that you and your family are comfortable throughout the winter.
Best Practices for Winterizing Your HVAC System in Tallahassee
So how exactly do you winterize your furnace or heat pump? We're so glad you asked! Follow these steps below to ensure your system is ready for the cooler temps ahead.
Schedule Professional Maintenance
Contact Benson's Heating & Air for professional HVAC maintenance. Our experts will inspect your system, clean vital components, and make any necessary repairs to ensure your system is winter-ready.
Better yet, sign up for one of our maintenance plans for extra discounts and services on your unit!
Change Air Filters
Clean air filters are crucial for maintaining proper airflow and system efficiency. Replace or clean your filters regularly to keep your heating and air system operating at its best.
Seal Leaks
Check for air leaks in your ductwork and around windows and doors. Sealing these gaps will prevent warm air from escaping and cold air from entering your home.
Check Thermostat Settings
Adjust your thermostat settings for winter. Lower the temperature when you're away from home, and consider investing in a programmable thermostat for even more energy savings.
Inspect Vents and Registers
Make sure your vents and registers are unblocked and free from dust and debris. This ensures that the heated air can flow freely throughout your home.
Why Choose Benson's Heating & Air
When it comes to comfort in and around Tallahassee, Benson's Heating & Air is your trusted partner. We have the expertise and experience to address the unique HVAC needs of our local community. Our commitment to affordable pricing, emergency services, and customer satisfaction sets us apart as the go-to choice for all your air conditioning and heating needs.
It's Better With Benson's
Don't wait until the cold weather catches you off guard. Contact Benson's Heating & Air today to schedule your HVAC system tune-up. Our team of professionals is ready to ensure your system runs smoothly throughout the winter, keeping your home warm and cozy. Reach out to us now at 850-562-3131 !