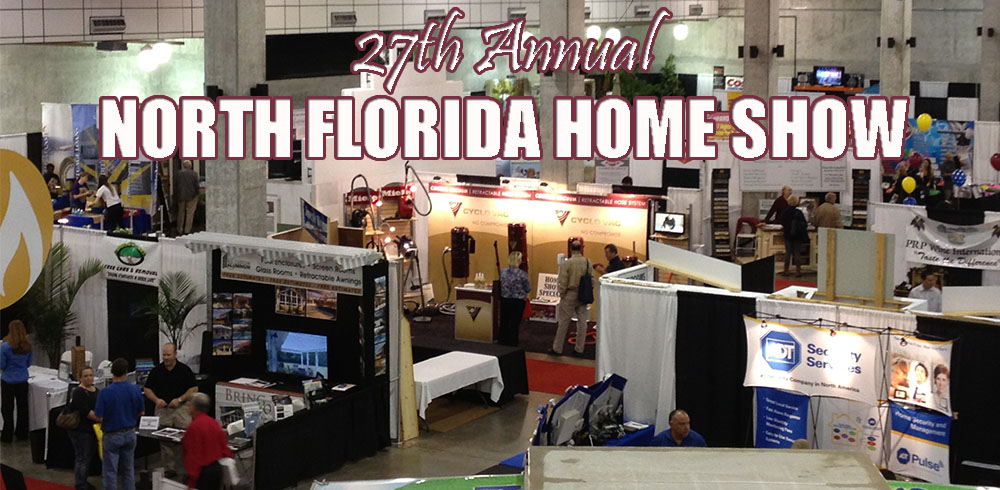 Benson's at The North Florida Home Show
Once again, Benson's HVAC will be participating at the North Florida Home Show! This annual event will be showcasing the best in home services, including Benson's award winning HVAC service. This will be a wonderful opportunity for businesses and homeowners to connect with, and learn about exciting industries.
New Homes, remodeling, lawn care, pools, appliances, floors, HVAC, and more will be on display. There will be new technologies on display, as well as new businesses to discover. Looking to replace or repair your HVAC system? Benson's will be there to answer all of your questions and get to know you. If you're looking to upgrade your home, make small improvements, or even if you just purchased a home the North Florida Home Show should be on your calendar.
The convention will be held at the Donald L. Tucker Civic Center on February 9th – 11th. As a thank you to all our loyal customers and potential new customers, Benson's is offering a coupon for the event. You can print out the coupon found below for a reduced entry price to this exciting event.
Printing Directions: Right Click the image above and select "Open Image in new Tab". In the new tab at the top of your browser select "File" then "Print".