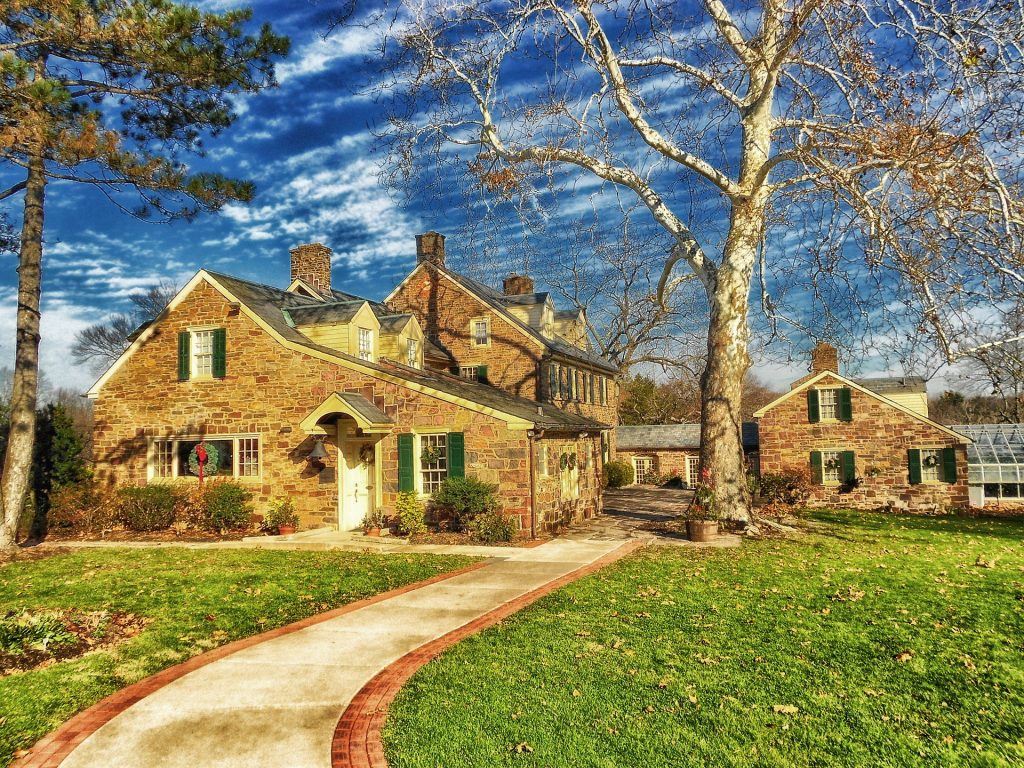 While not every issue can be solved without the help of a professional, there are some things you can do to prevent issues with your HVAC unit. Here's a handy list of tips you can use to keep things running smoothly and efficiently.
Clear Those Fall Leaves!
It's important to keep your outdoor system free of debris, which is particularly important during the Fall. First, make sure your unit isn't running! Then throw on some gloves and clear any sticks and leaves covering or blocking air flow. It's important the fan isn't being blocked by anything or you could have serious problems.
Keep Filters Clean
Replacing your air filter is the easiest and probably most important measure to maintaining a healthy system. Best practice is to replace your filter every month. Set a reminder on your calendar to do so, and if you can, purchase a few filters at a time so you don't have to worry about going to the store every time you need a new one!
Hearing Strange Sounds?
Don't ignore the creaking and clicking! The integrity of your HVAC system could be at risk. Try turning some bolts and tightening screws that may be loose. If you can't seem to stop the noise give Benson's a call for some professional assistance.
Open those Windows!
Living in the South we're used to running our AC nearly 24/7 just to keep from sweating. During the cool Fall months, consider opening your windows and letting a breeze through instead! This will give your system a much needed break after working so hard over the summer, which will reduce the wear on it. You'll also save on your power bill!
If you have any serious problems or just want to make sure everything is truly running smoothly, call Benson's today. You can't go wrong asking the experts!