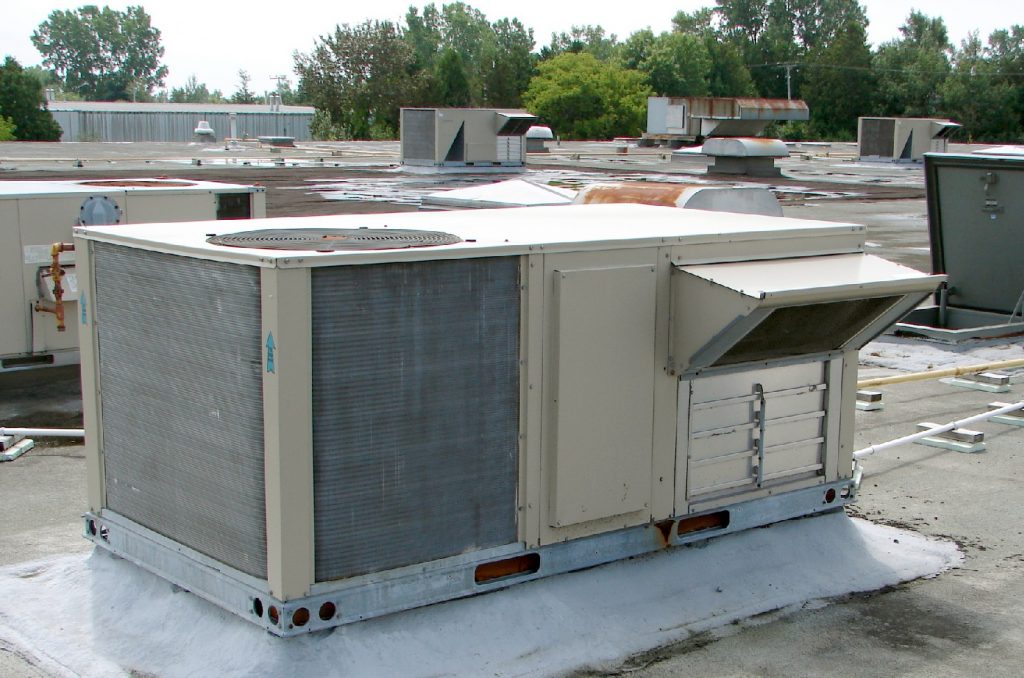 As we mentioned in our last Benson's Newsletter, the industry standard refrigerant R-22, commonly known as Freon, is being phased out. This is in favor of a better and more environmentally friendly alternative called R-410A. The Environmental Protection Agency began the process of reducing the amount of R-22 in 2014, with an outright ban of it's production or importation in the US in 2020. This ozone depleting chemical has long been known as a limited time solution, so any systems still using R-22 are probably due for an upgrade anyway.
The EPA has concluded that Freon is a fluorocarbon, which are partly responsible for the depletion of our planet's ozone layer. The ozone layer is basically a buffer between the sun's harmful ultraviolet rays and our skin. Essentially the less ozone we have in our atmosphere, the more cases of skin cancer and other health issues we will have. The reduction of R-22 is one of many steps we should be taking to protect our environment, as well as ourselves.
Going green isn't the only benefit of this new refrigerant; holding onto your Freon powered AC unit is going to cost an arm and a leg. While a new R-410A system will be a big investment for some, the more energy efficient unit will save you from the exorbitant costs of maintaining your old R-22 unit. Purchasing a new unit can sometimes cost as much as just the repairs on an old one! In the end you'd be making a smart investment that will last you a long time. Even if you can repair your old system for half the cost of a new one, the cost will only get higher as 2020 approaches. It's money best spent future-proofing your home, while saving money every month.
Be sure to check out the Benson's Newsletter to read more about this very important subject, as well as other relevant topics!